CONCEPT DESIGN
Pencil Man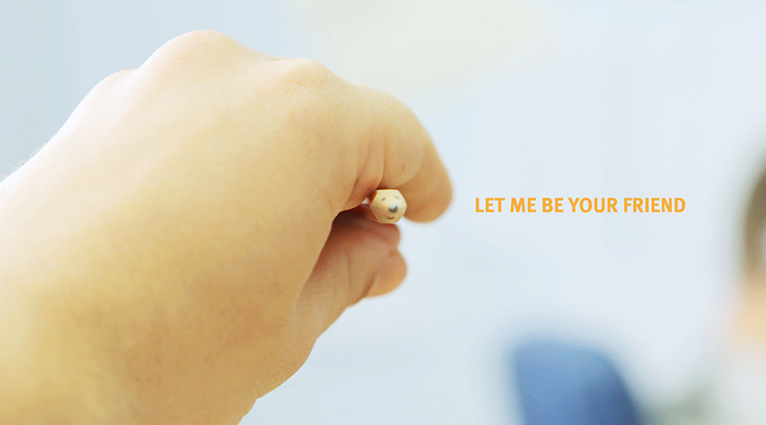 I just would like to let pencil be your friend;) This concept is prototype , how pencil looks with face. I hope this project will be realized. Designboom post is here.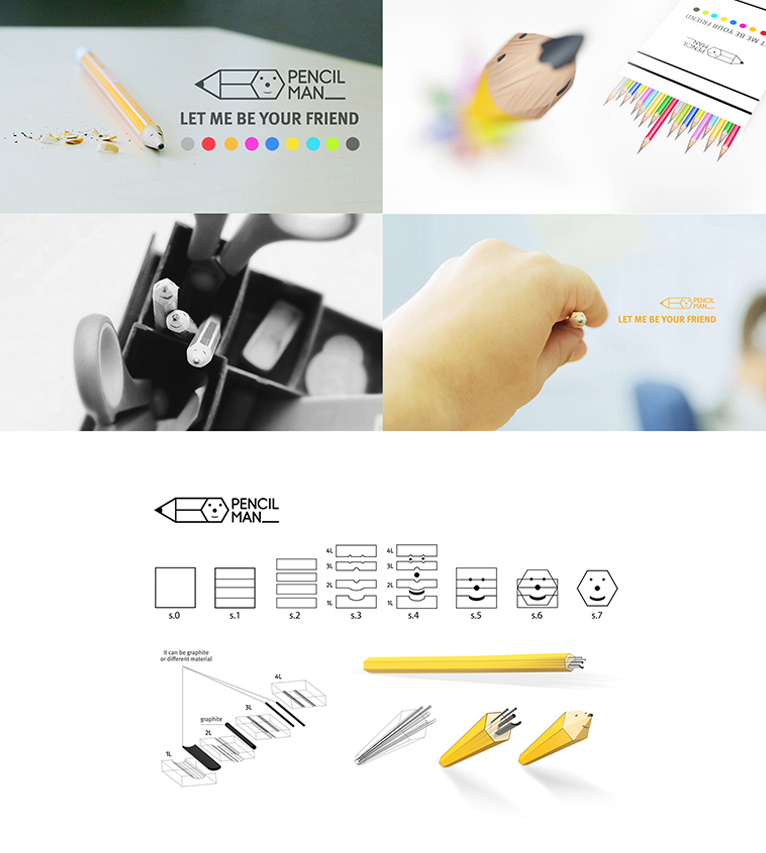 Bench "Clean Wave"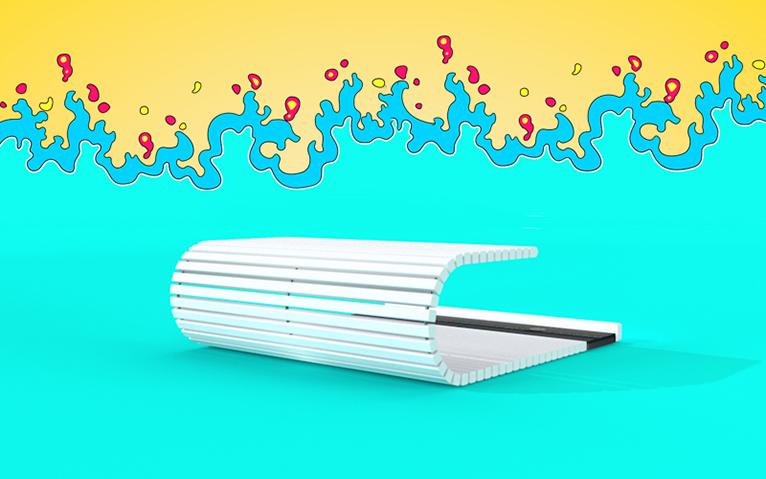 The main idea and goal of the "Clean Wave" concept is the creation of a special benches on the sea sandy coasts. Leaving the sandy beach, I was faced with the fact that the feet in the sand and it makes a certain inconvenience before I put on my shoes. In this concept, I tried to solve this problem. The bench "Clean Wave" includes a section with a shower for legs. This allows you to wash your feet and put on shoes comfortably. The design itself underlines the maritime theme, the bench has the shape of a wave and interacts well with the environment.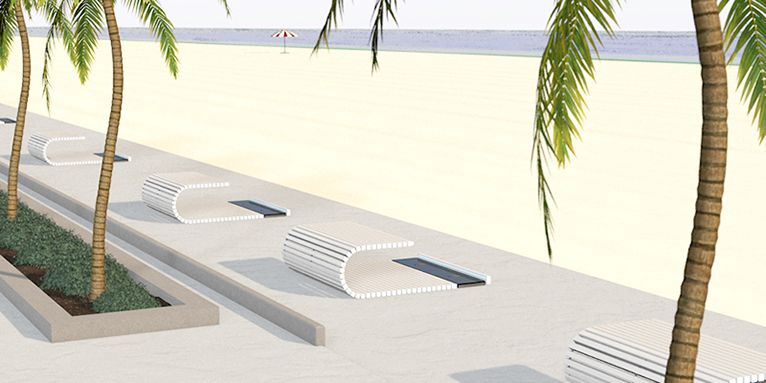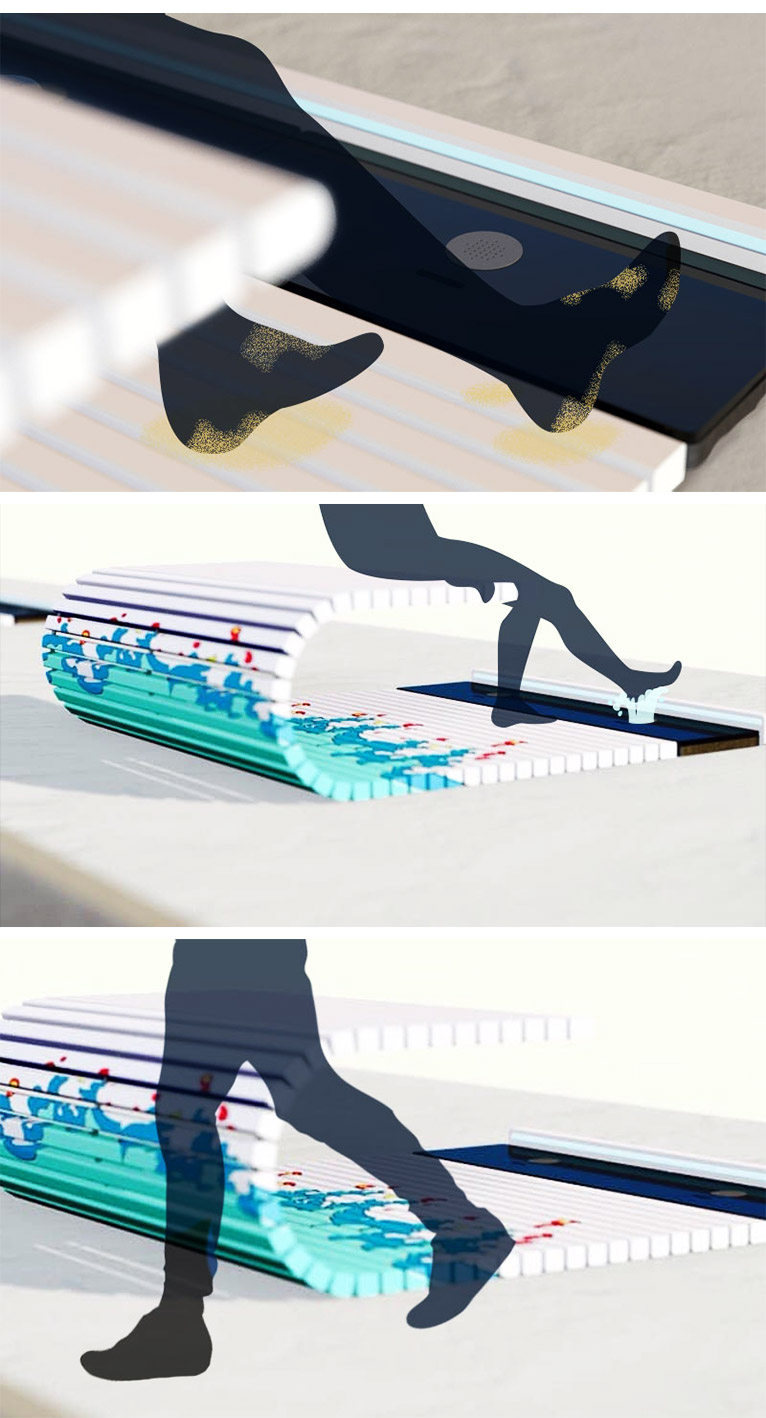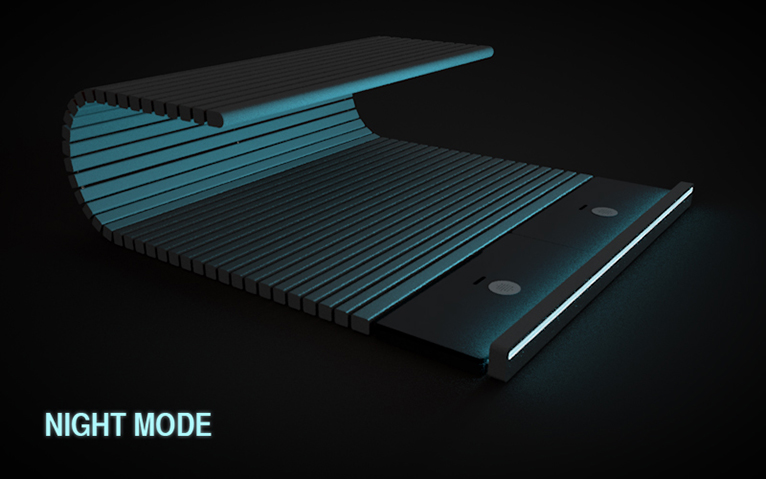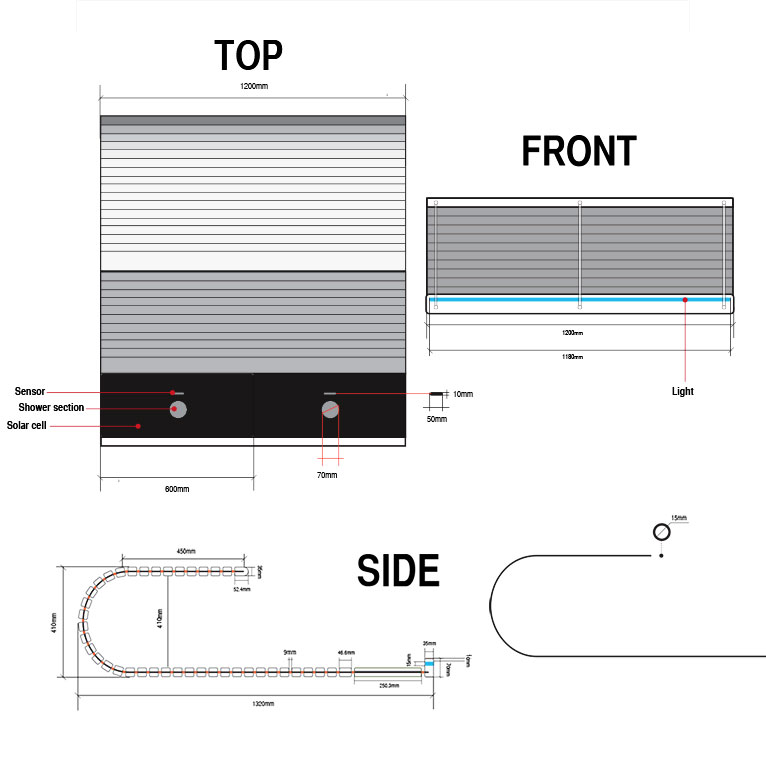 Solar Wheelchair
Solar Bus Stop
Lounger "Foot Choice"
Magnetic Hands
Design of Cooktop Panel
© 2019 AM